April 20, 2021
Sea fishing: the 2021 ONP projects
The National Office of Fisheries (ONP) board of directors, which met on Tuesday January 12, approved the action plan for the year 2021 and the related budget.
The 2021 action plan aims to continue improving and modernizing the commercialization of sea fishing products, said a press release from the NOF.
Indeed, the office intends to roll out in 2021 the roadmap relating to the overhaul of the marketing process. These include, in particular, the strengthening of the regulatory framework, a more specialized onshore service offer, the restructuring of the fishmonger's activity and the digitization of the auction.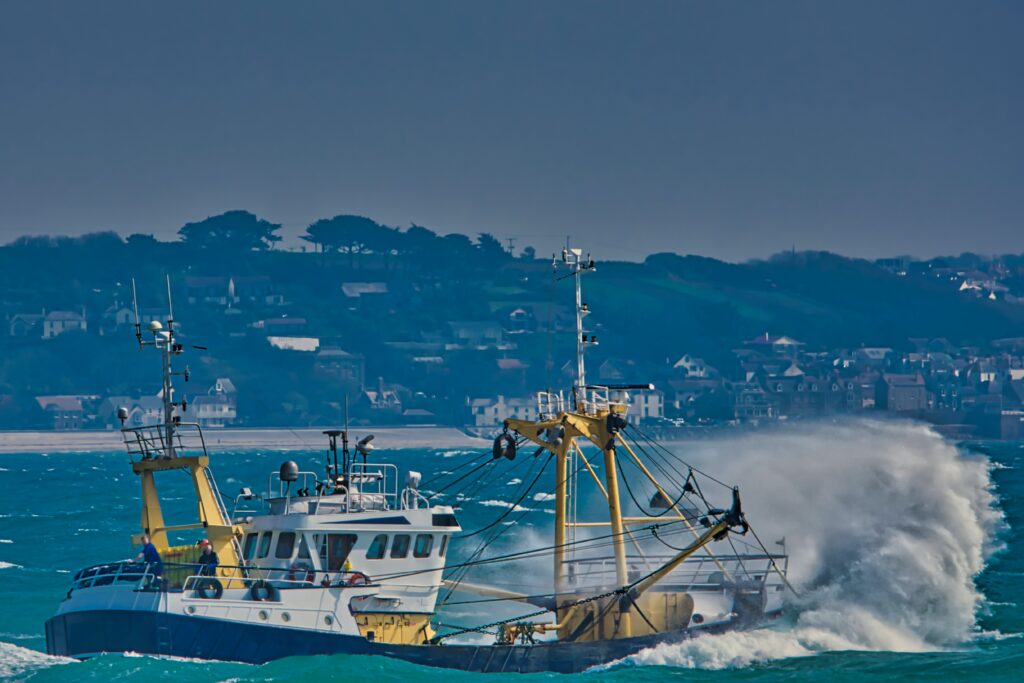 To develop the marketing network, it is planned to complete the construction of Essouira market hall, build a new market hall at the port of Lamhiriz and carry out the extension of Tarfaya fish market.
The network relating to the second sale will be strengthened through the extension of the Casablanca wholesale fish market so that it can support the development of the activity.
In addition, as part of the implementation of the energy efficiency strategy initiated by the NOF, it is planned to equip certain fishing villages and landing points in the south with photovoltaic power plants.
The Board of Directors also looked into the deployment of the quality-safety-environment approach planned for 2021, through the generalization of the sanitary approval of fish halls and wholesale markets and the maintenance of existing permits.
Finally, a reflection on the strategic repositioning of the NOF was initiated in order to give the institution a new impetus and allow it to best fulfill the mission assigned to it.