About us
Seafood From Morocco aims to promote "origin Morocco" and strengthen the reputation of Moroccan seafood as high quality products.
What do you think of when you hear about the Mediterranean?
The Mediterranean has always rhymed with both sun & gastronomy.
In fact, its culinary specialties are so various & healthy. In an article published by the British Medical Journal, searchers have concluded that it's one of the healthiest culinary specialties in the world.
In this blog, we recommend to you our greatest recipes. They are easy to make, healthy & appetizing, all at the same time. Bon appetit!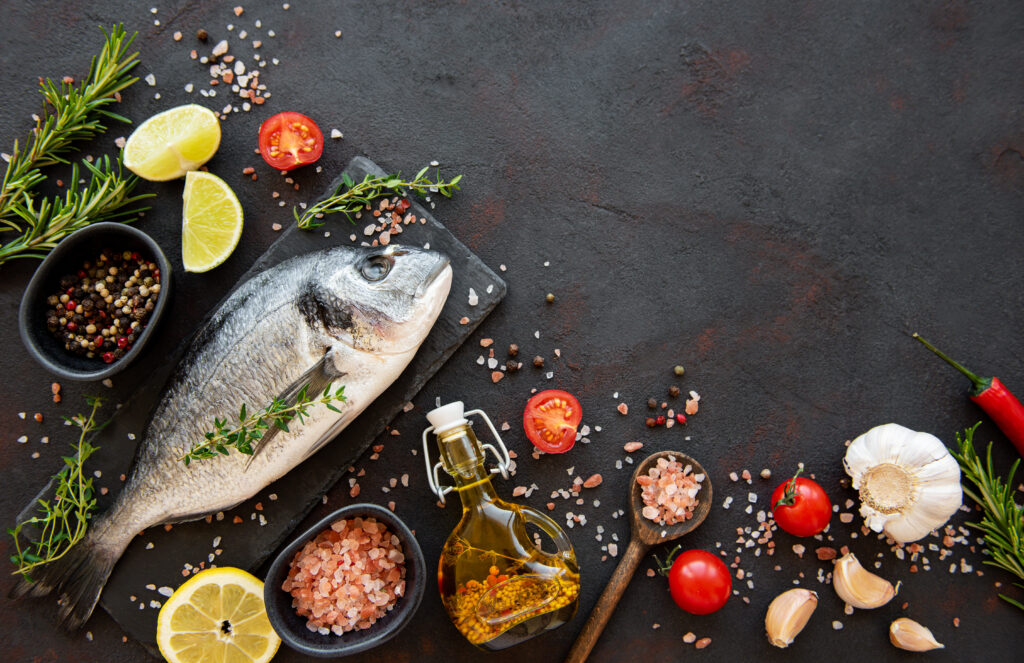 Are you looking for a seafood exporter?
For any information or inquiries, please contact us directly by filling out the form below