April 20, 2021
Sea fishing in Morocco
Morocco has important coastal sites which make the country one of the five regions in the world with renewable fish production capacity; Morocco ranks first in the Arab world and 18th internationally in terms of fish production.
Fishing contributes significantly to the national economy and to the creation of thousands of jobs. To develop the fishing sector and study the most important challenges it faces, Morocco launched the "Halieutis" strategy in 2009 and created the National Agency for Aquaculture and Development in 2011.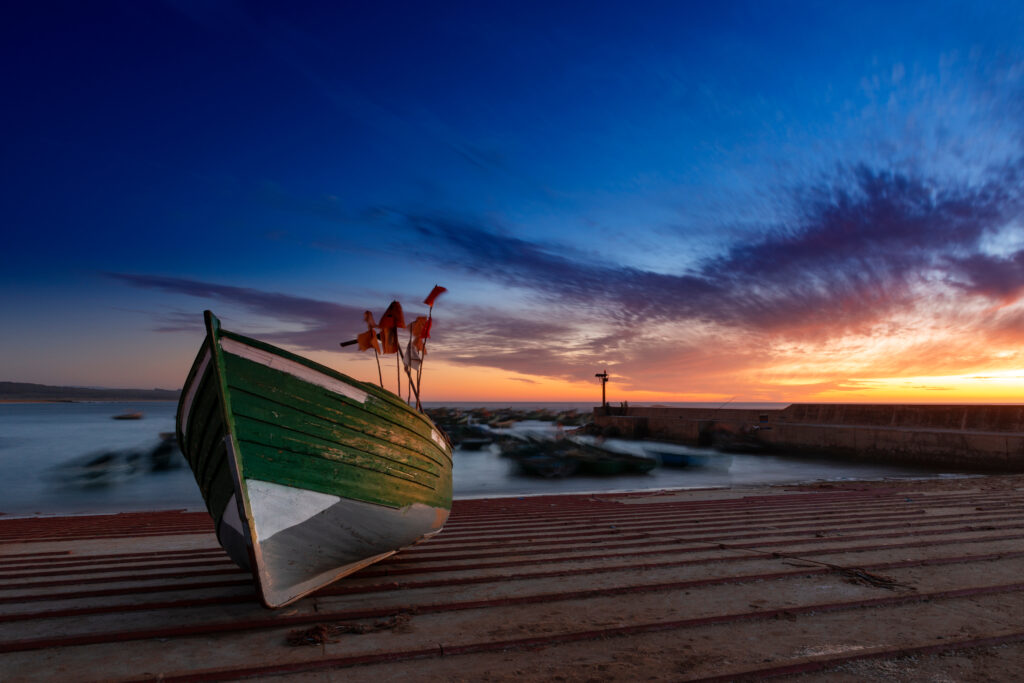 The Halieutis strategy consists in overcoming the constraints of the fishing sector such as the sustainable management of fishery resources and the marketing, maintenance of fishing, unloading, sale and processing.
In addition, Morocco seeks to raise the level of domestic consumption of fish through a series of measures aimed at improving quality, increasing supply and ensuring the efficiency of distribution networks throughout the national territory.
The fishing sector is one of the food industries to which Morocco attaches great importance, for the guarantee of a decent position on a world market characterized by a growing demand for marine products and by consumer demand searching for high quality products that meet new consumption habits. Main exporter of fish, Morocco has modernized the structures of this sector and adopted a policy of modernization and development.